AltaSea Celebrates New Campus Office!
On July 23rd, AltaSea partners and supporters gathered to celebrate the official opening of the AltaSea office at the facility site on Signal Street in San Pedro. This exciting milestone is one of several significant accomplishments for AltaSea so far this year.
2021 Accomplishments and Goals
Quarter 1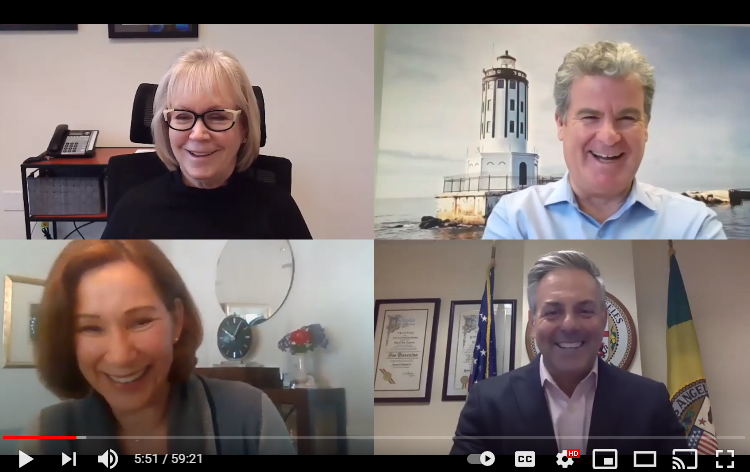 AltaSea Board of Trustees adopts DEI goals
New Partners:
MOUs Executed: Environmental Charter Schools, Seatrec, and Flying Lions Drones

Subleases Executed: Braid Theory, Pacific Mariculture
Program Achievements:
Quarter 2
Energy Observer Visits AltaSea – Exclusive by Spectrum News 1 (April)
AltaSea Offices Move to the Campus (May)
Solar Rooftop Array Project Announced (June). The installation will be the Nation's largest solar powered ocean R&D facility.
New Partners:
MOUs Executed: Philippe Cousteau's EarthEcho International, USC, and WestCal Academy

Subleases Executed: USC, Holdfast Aquaculture, and Crypto Kid
Program Achievements:
Live Chats and Webinars January – June Reach 7,000 Viewers

ScholarMatch College Students Placed in International Internships

Local High School Students Work as Researchers with AltaSea Partners
Quarter 3/Quarter 4 Milestone Timeline
AltaSea Office Grand Opening (July)
Solar Rooftop Array Construction Begins (August)
USC Seaweed Lab Operational in Berth 59 (August)
Holdfast Aquaculture Lab Operational in Berth 59 (August)
Fall Live Chats/Webinars: Underwater Robotics Series September – December
AltaSea Hosts Ocean Exploration Trust's University Partners with Dr. Ballard's Expedition Launch (September)
Blue Hour: Ocean of Inclusion October Fundraiser (October 9th). Click here to see last year's amazing event!
Electric Substations Along Signal Street Established (December)
Fundraising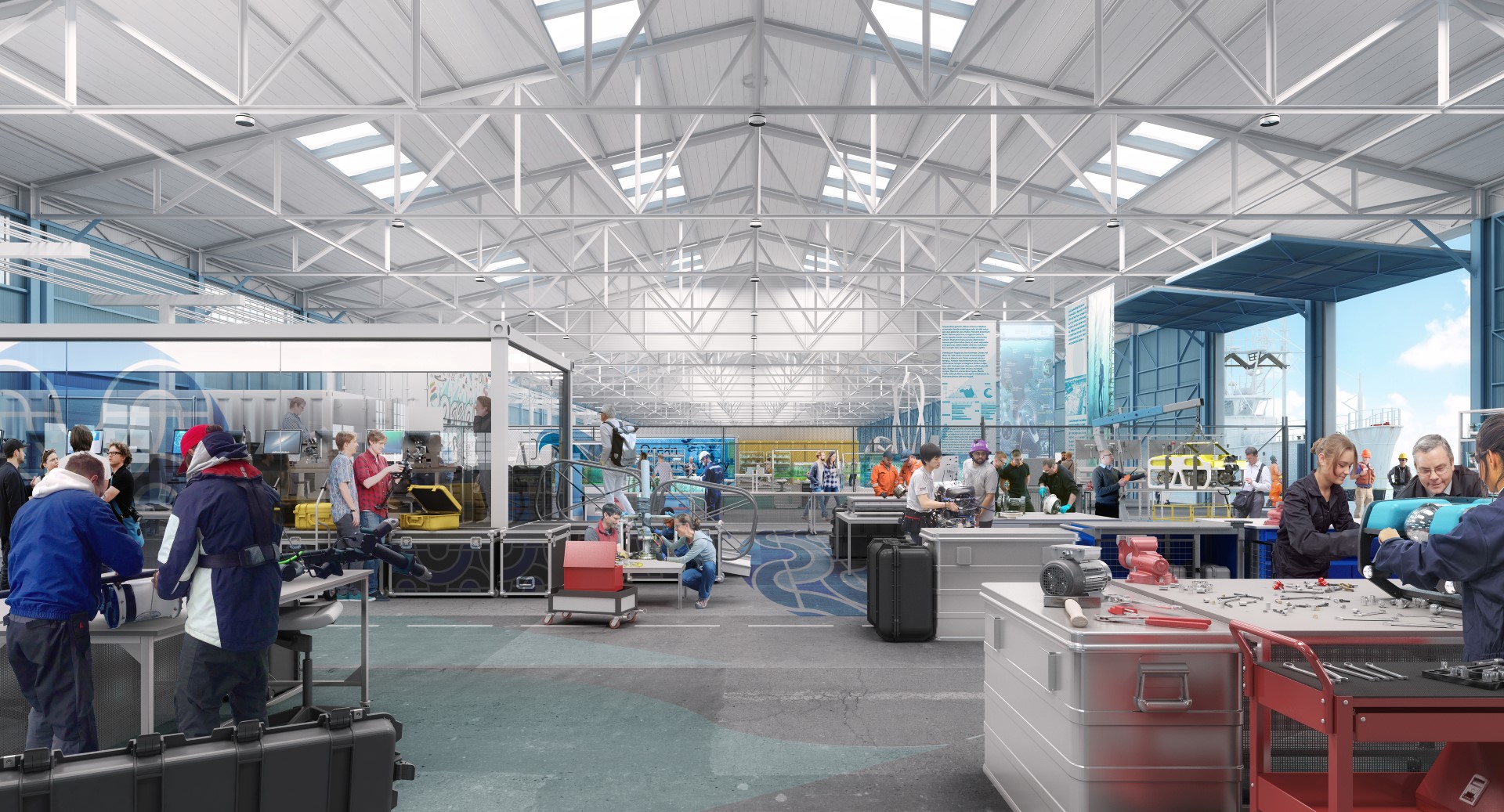 Milestones:
The Rosalinde and Arthur Gilbert Foundation Pledges a $500,000 Matching Gift Towards Solar Rooftop Initiative

Port of Los Angeles Commits to Advance $6M of its Infrastructure Obligation toward Berth 58 Renovations

AltaSea's Ocean Career Pathways Community Grant Proposal Short Listed by Senator Padilla for $950k in Federal Funding 2021
Goal:
Match Port of Los Angeles' $6M Challenge Grant
https://altaseamedia.s3.us-west-1.amazonaws.com/wp-content/uploads/2018/04/31134647/AltaSea_Logo.png
0
0
Natasha Berendzen
https://altaseamedia.s3.us-west-1.amazonaws.com/wp-content/uploads/2018/04/31134647/AltaSea_Logo.png
Natasha Berendzen
2021-07-28 09:15:16
2021-07-28 09:15:16
AltaSea: Beacon – Special Edition – July 28, 2021