The interplay of land and water is the genesis and ecosystem of life. Shouldn't we support and protect this?


Drew Pedrick, Founding Principal, MCTIGUE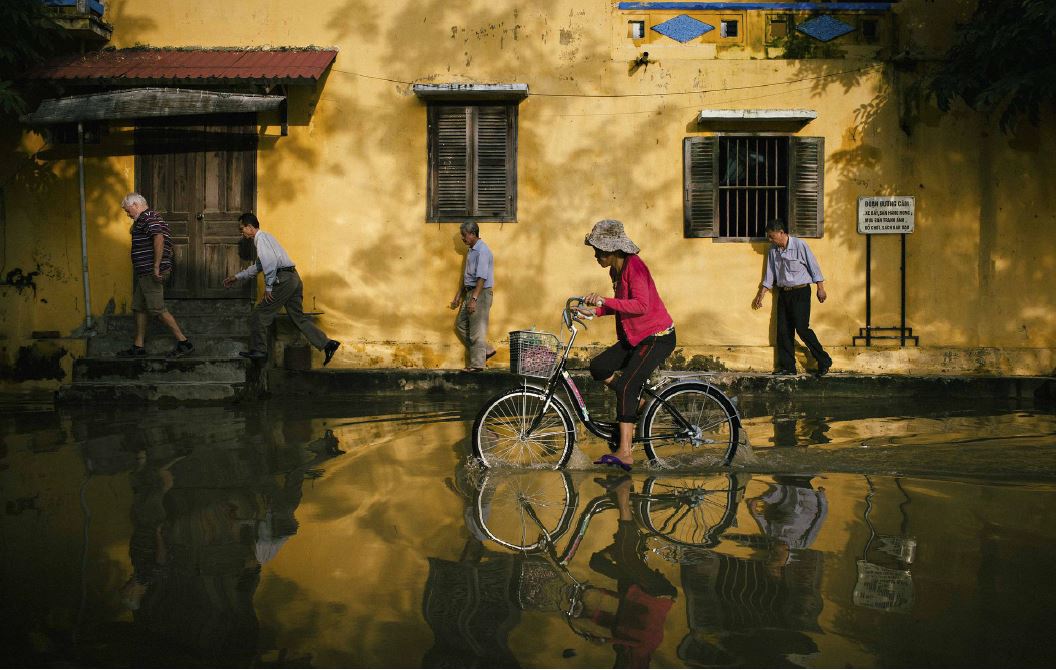 In this, our third newsletter, we focus on water, how there is increasingly more of it in some places and less in others. We consider these impacts of climate change and discuss what we can do about them. We define a new term – one that grows from decades of "eco-awareness", "green building" and "green architecture" – what we call "Blue Architecture".

Most all of us, to one degree or another, understand what "Green" architecture is. We know there are products that take less from the planet, reduce energy use and create healthier environments in our homes and buildings. We know we can do our part, wherever we are, to reduce, reuse, recycle. We know our buildings can be designed and built in ways that are better for the planet and better for us.
| | |
| --- | --- |
| | But let's consider why architecture can also be blue. The planet's surface is mostly water, after all! Sea levels are rising, so the surface of the planet is becoming even more water. The edge of land and sea has never been fixed, but these days this "edge" is very unfixed and changing faster each year Pleas read more here … |

Terry Tamminen President/CEO of AltaSea at the Port of Los Angeles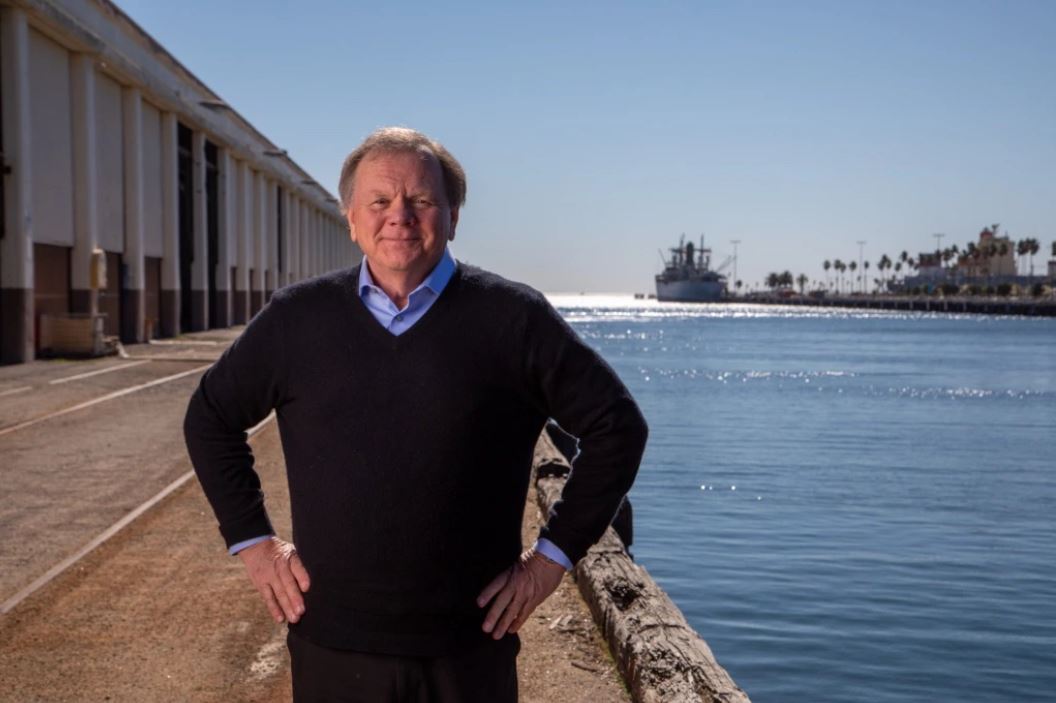 In this Spotlight episode, I had the wonderful opportunity to speak with Terry Tamminen, President/CEO of AltaSea at the Port of Los Angeles.  Terry is someone who's actions and voice on matters of the environment, land and sea … are so important.
Just a few of Terry's accomplishments include:
In 2016, Terry was named CEO of the Leonardo DiCaprio Foundation
Governor Arnold Schwarzenegger appointed him Secretary of the California Environmental Protection Agency and later Cabinet Secretary, the Chief Policy Advisor to the Governor
In 2011, Terry helped former Governor Arnold Schwarzenegger found the R20 Regions of Climate Action
In 2008, The Guardian ranked Terry No. 1 in its "Top 50 People Who Can Save the Planet.
You can hear the discussion we had about Terry's career, AltaSea, the Blue Economy and more by clicking this link!

Scottish landscape architect Ian McHarg had some harsh words for how people have treated this world: "We are the bullies of the earth: strong, foul, coarse, greedy, careless, indifferent to others, laying waste as we proceed, leaving wounds, welts, lesions, suppurations on the earth body, increasingly engulfed by our own ordure and, finally, abysmally ignorant of the way the world works, crowing our superiority over all life."
Was he right then? Is he right today? Should we care about the planet? Of course we should! Our lives and their quality depend on everything we do. We know that we can destroy entire ecosystems and not notice until it's too late. We also know we can heal the scars of our past and rejuvenate the earth. It's a choice and it's in our hands.
Terry Tamminen talks about "Put up or shut up moments". Well, here we are … let's put ourselves up to the task of making blue the new green!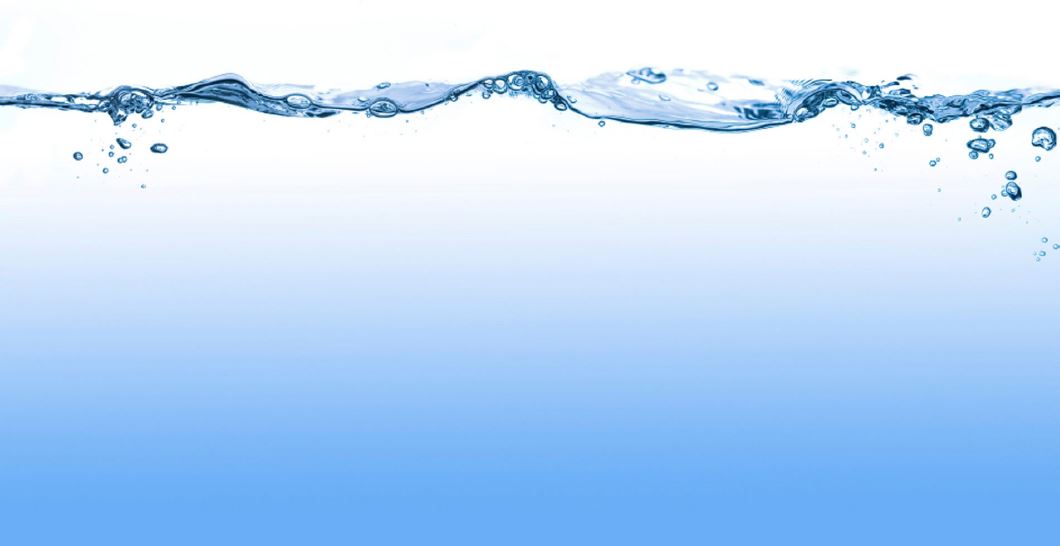 C O N S C I O U S   A R C H I T E C T U R E
To view the original article, click here.
https://altaseamedia.s3.us-west-1.amazonaws.com/wp-content/uploads/2022/07/31131826/GreenBlue1.jpg
670
1056
Natasha Berendzen
https://altaseamedia.s3.us-west-1.amazonaws.com/wp-content/uploads/2018/04/31134647/AltaSea_Logo.png
Natasha Berendzen
2022-07-20 09:42:32
2022-07-20 09:42:32
Can Green be Blue?